5 Reasons Why You Must Own Ear Cuffs
Ear cuffs have taken the fashion world by storm, and it's no surprise why! These chic, non-pierced accessories offer a touch of edgy glamour that every modern woman craves. Here are five irresistible reasons people everywhere are falling head over heels for ear cuffs.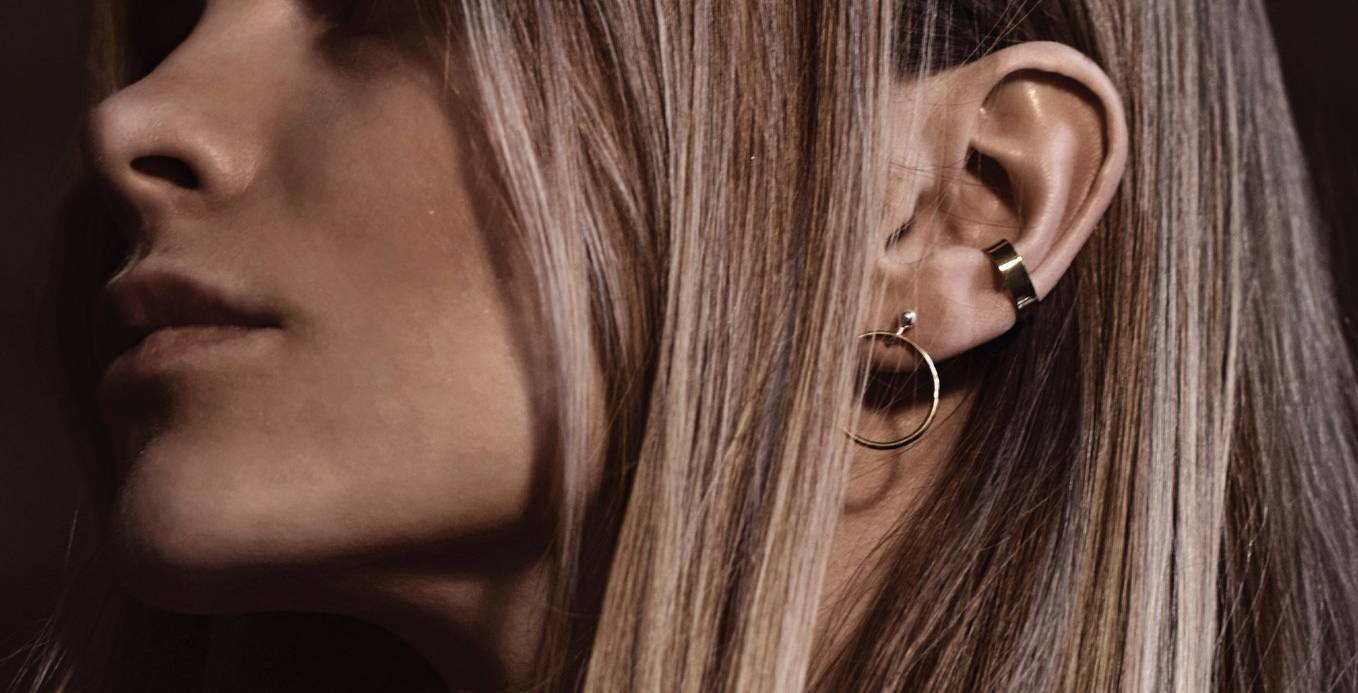 "Stunning ear cuffs, couldn't be happier about my purchase"
1. No Piercing, No Problem
Ear cuffs are perfect for those who want to rock the earring look without committing to piercings. Simply slide them onto your ear and voilà - you've got an instant style boost! Plus, they're a fabulous option for individuals with metal sensitivities or healing piercings, opening up endless style possibilities.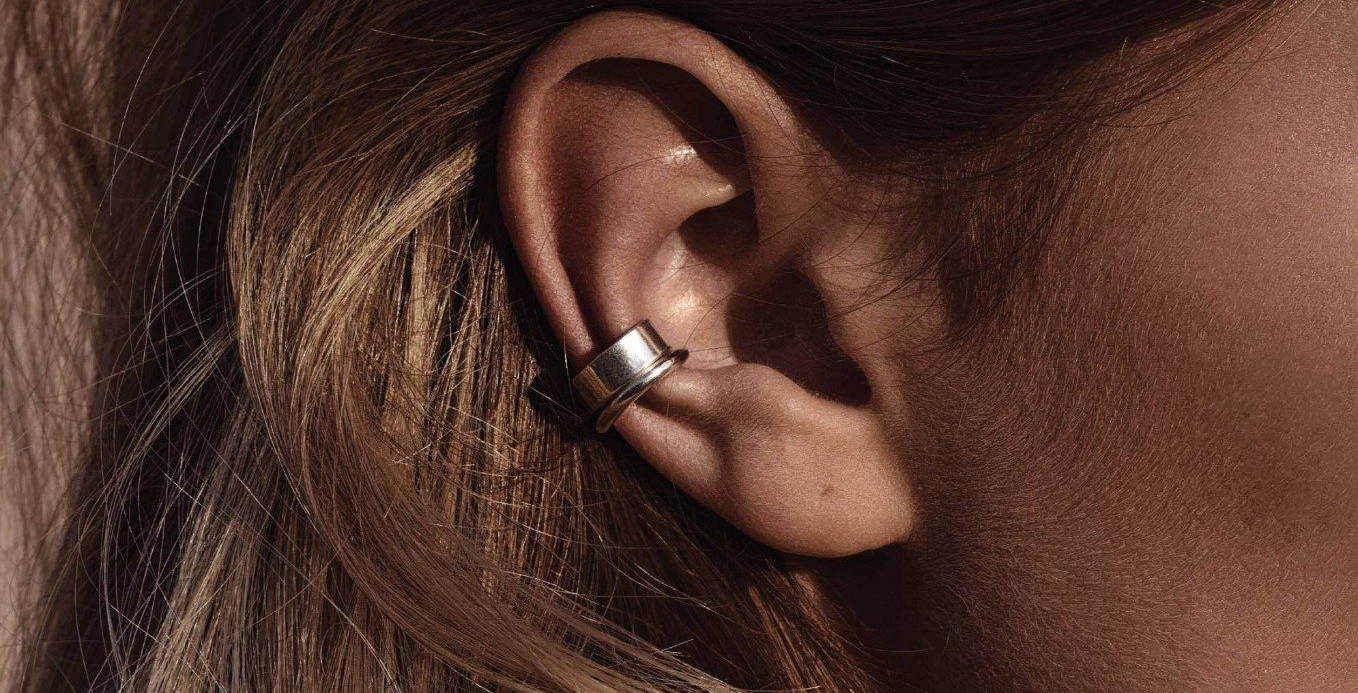 "Unique design, great fit! Totally satisfied."
2. A Bold Style Statement
Ear cuffs are the ultimate statement piece, adding a daring touch to any outfit. With a wide range of designs available, you can find the perfect ear cuff to showcase your unique personality and flair. From minimalist to extravagant, there's an ear cuff for every fashionista.

"I love the ear cuffs. They fit perfectly and I'm getting a lot of compliments too."
The beauty of ear cuffs lies in their versatility. Mix and match them with your favorite earrings for an eye-catching, multi-layered look that's effortlessly chic. Whether you're dressing up for a special event or adding a touch of glamour to your everyday ensemble, ear cuffs make it easy.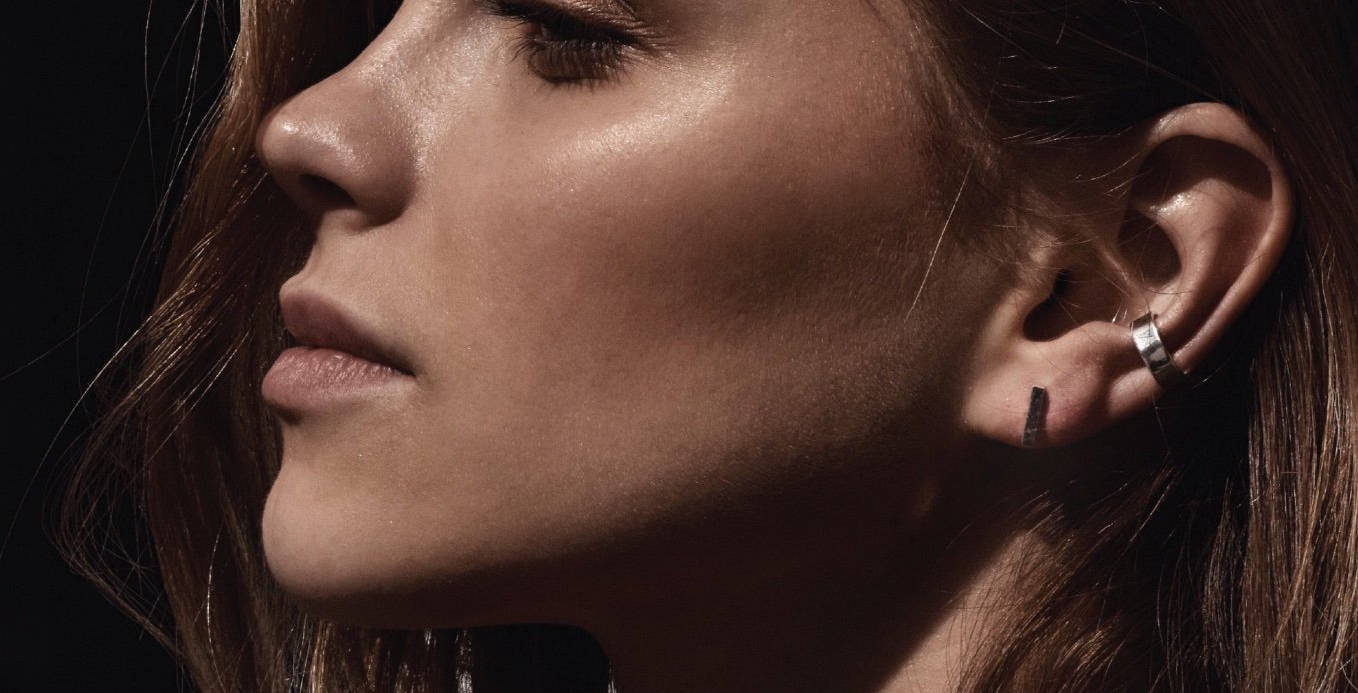 "I'm really loving these ear cuffs, they're something special."
Gone are the days of sacrificing comfort for style. Ear cuffs are designed to hug your ear comfortably, allowing you to wear them all day without any discomfort. Lightweight and easy to wear, they're the perfect accessory for the modern, on-the-go woman.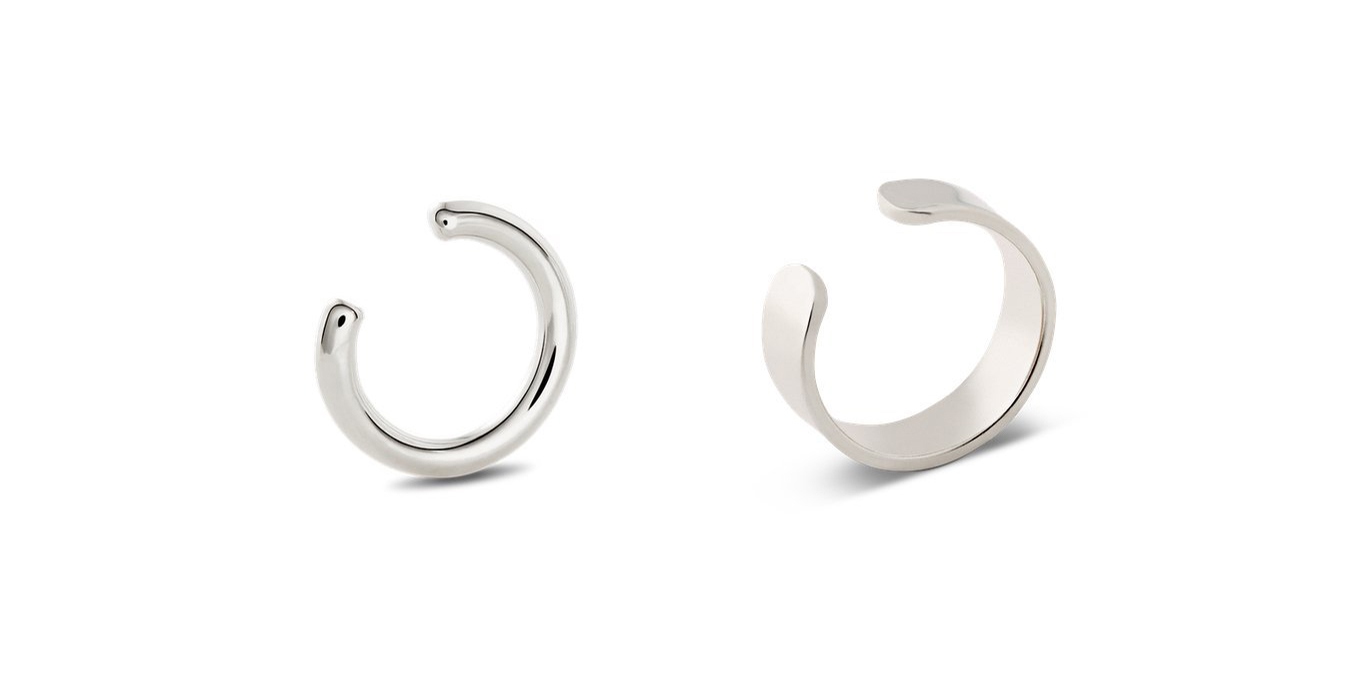 "Took the plunge and ordered the ear cuffs. So glad I did. Look amazing on. The quality is exceptional."
Ear cuffs are a fashion-forward accessory that keeps you ahead of the curve. Stand out from the crowd and make a lasting impression with these stylish, innovative adornments. They're the ideal choice for those who love to experiment with their look and embrace the latest trends.
In conclusion, ear cuffs offer a perfect blend of style, comfort, and versatility that every modern woman desires. So why not elevate your accessory game and join the ear cuff craze today? With so many reasons to love them, there's no doubt they'll become your new favorite accessory.