5 Irresistible Reasons Bomb Rings Have Girls Swooning
Ladies, listen up! A fabulous trend has completely captivated the hearts of fashion-forward femmes around the globe - Silver Bomb rings! These divine accessories come in all sizes, ready to dazzle and empower all you fabulous, fierce, and explosion-ready divas.


The moment you slip one of these stunners onto your finger, be prepared for an absolute scene-stealer, a jaw-dropping icebreaker, and an endless stream of compliments.

And trust us, that's just the beginning.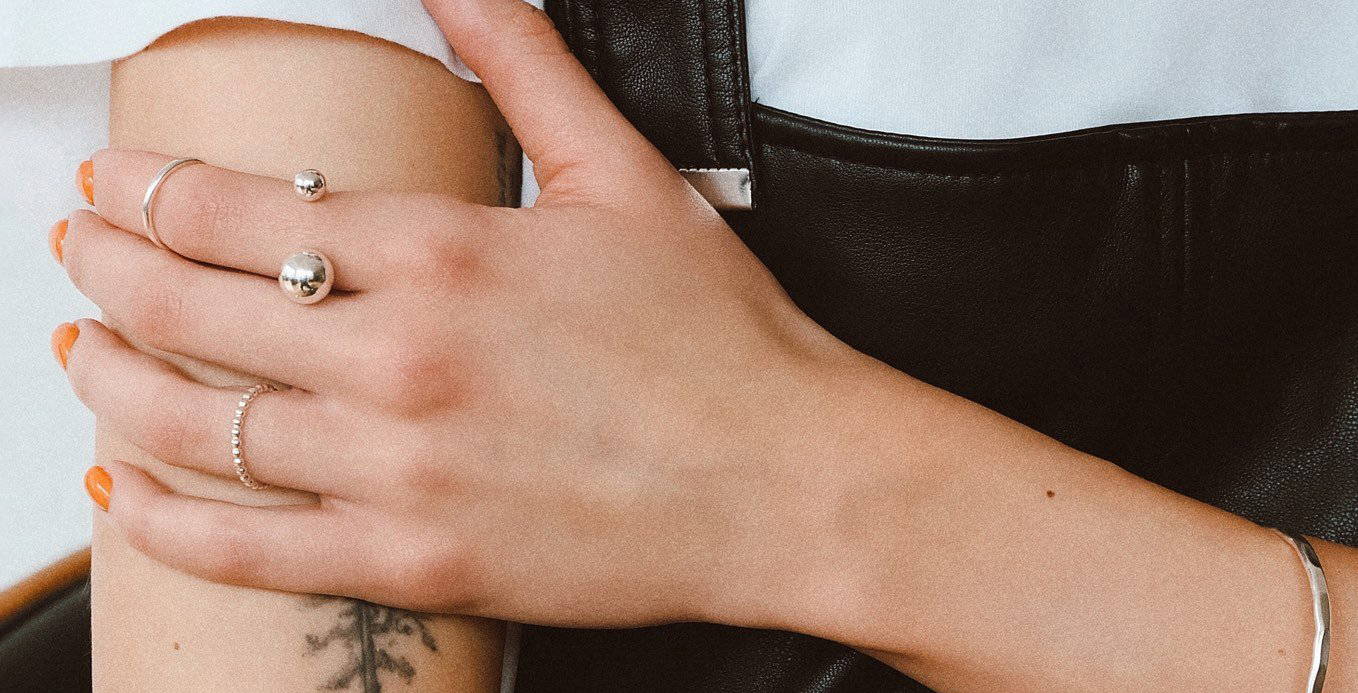 "Great ring, even prettier in real life."
1. Bomb Rings Elevate Every Woman's Style Game
If you've been on the hunt for the ultimate trendsetter accessory to keep you ahead of the curve, look no further.
The Bomb ring is a breathtaking statement piece with a one-of-a-kind design that turns heads and leaves everyone spellbound. This ring is quite literally out of this world.
With a sleek, minimalistic design that fuses modernity and futurism, the Bomb ring orbits your finger like celestial bodies dance around the sun.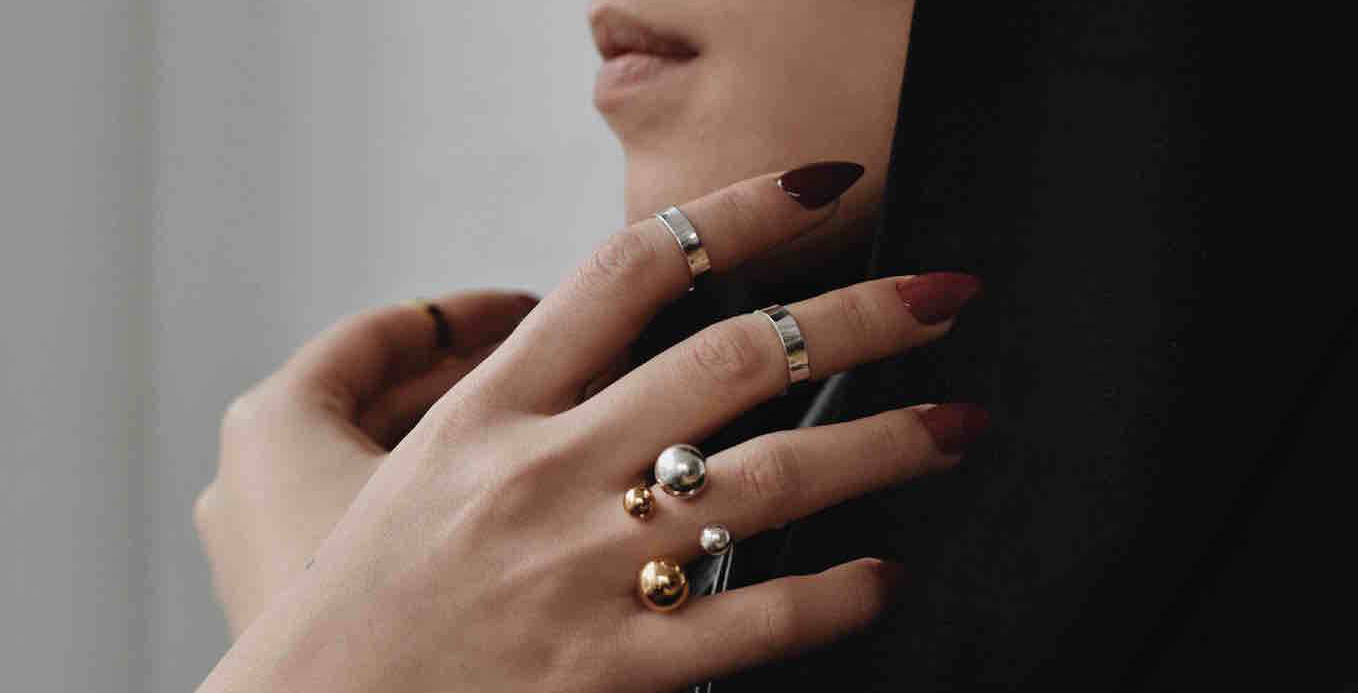 "Unique design, great fit! Totally satisfied."
2. One Size Fits All - Effortlessly Chic for Every Finger
We know that rings are a girl's best friend, but finding the perfect fit online can be quite the challenge. Fear not, lovely ladies, we've got you covered.
Our Bomb rings are designed with every finger in mind. The ingenious design ensures that it fits snugly on any finger without slipping off.
With 3 sizing options to choose from, you can bid farewell to the frustration of ordering and returning ill-fitting rings. Time to flaunt those gorgeous fingers, ladies!

"I really like the ring, I have really thin fingers, but it is comfy and does not slide off. I'm getting a lot of compliments too."
3. Crafted from Stunning Sterling Silver
Our Bomb rings aren't just the epitome of style; they're also incredibly durable, thanks to the use of sterling silver.
These beauties are built to last for years without needing a replacement and can withstand the elements that make other metals fade or lose their shape.
Plus, the silver makes the ring hypoallergenic, so you can say goodbye to unsightly rashes, green residue, and other pesky problems.
Rock your Bomb ring all day, every day, with confidence and flair!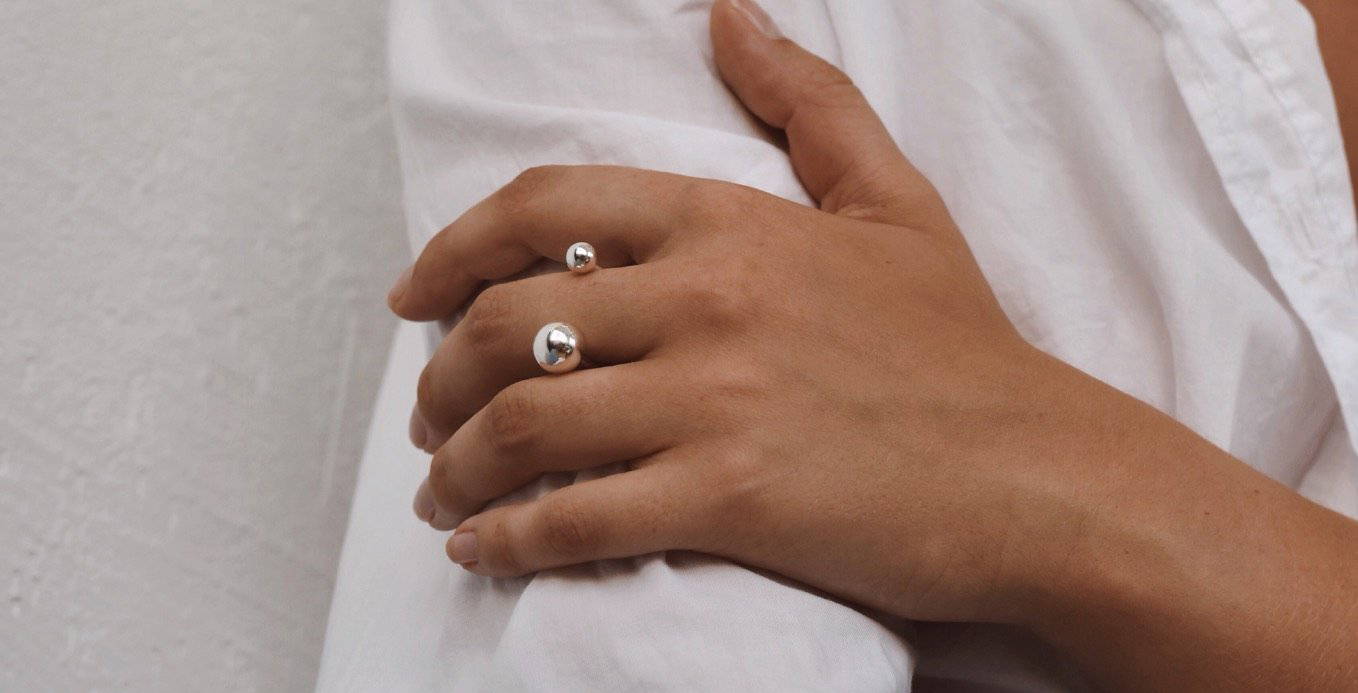 "I'm really loving this ring, it's something special."
4. Luxe on a Budget - Affordable Elegance
Gorgeous ladies like you shouldn't have to break the bank for high-quality jewelry. That's where we come in.
At NO MORE, we believe in making luxury accessible to all. Unlike major jewelry brands that mark up their products by a staggering 200%, we take a different approach.
By cutting out the middlemen, forging direct relationships with suppliers, and designing our products in-house, we deliver exquisite, high-quality treasures at down-to-earth prices.

"Took the plunge and ordered the big bomb ring. So glad I did. Looks amazing on. The quality is exceptional."
5. A Brand with a Heart - Empowering Values
NO MORE is a sustainable jewelry brand for chic ladies and dashing gents, born out of a passion for handcrafting timeless pieces while prioritizing sustainability and quality.
We've said NO MORE to mass production and fast fashion, focusing instead on creating exceptional designs with meticulous care, all while keeping Mother Earth in mind.
Embrace your inner fashionista and make a difference with a brand that truly cares.