5 Reasons Women Love NO MORE
Jewelry has played an important role in human life for thousands of years. We learn from history that ancient civilisations appreciated jewelry and it was used to highlight the natural beauty of its wearers. Different pieces were worn to symbolise different messages such as security, wisdom, elegance, and prosperity.
In modern-day society, jewelry is just as important - it's something that elevates and ties together an outfit, makes you feel confident and beautiful.
But finding beautiful, unique and good quality jewerly can sometimes pose a challenge, especially if you decide to purchase online. You can never know if the pieces are true to size, look as good as in the pictures or if they're durable.
We're here to talk about a brand that countless women know and trust, and whose jewelry they've been enjoying for years. Here are 5 reasons why women love NO MORE: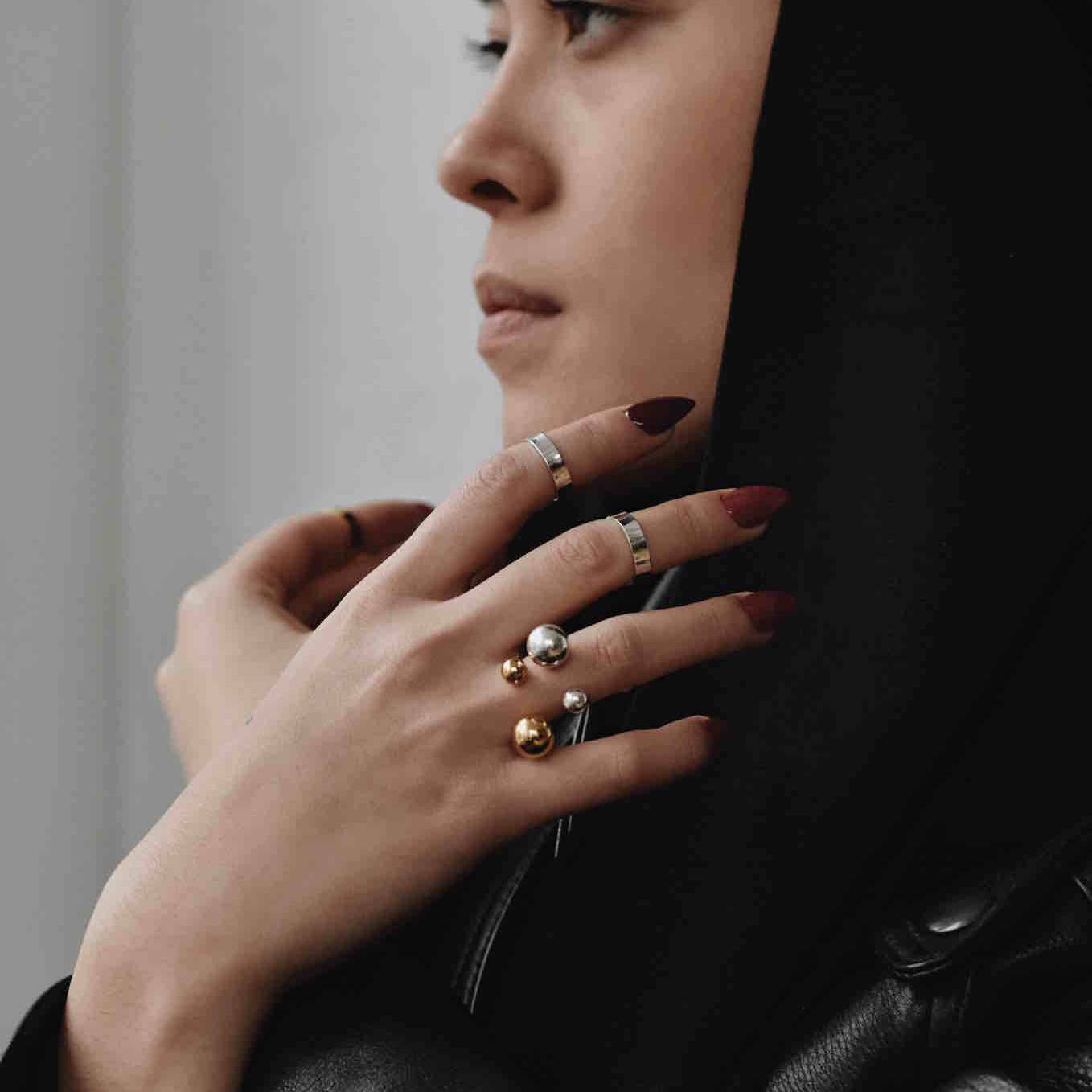 1. Unique, high quality designs
If you're looking to stay ahead of the trends this year, NO MORE can definitely help you with that. Each design is beautifully unique, with quality craftsmanship behind every piece.
With the highest quality materials and construction in the industry, our products are not only gorgeous, but also durable and designed to handle daily wear. You're not going to find cheap metals or plastics here – we use sterling, hypoallergenic silver so your jewelry will never tarnish or rust.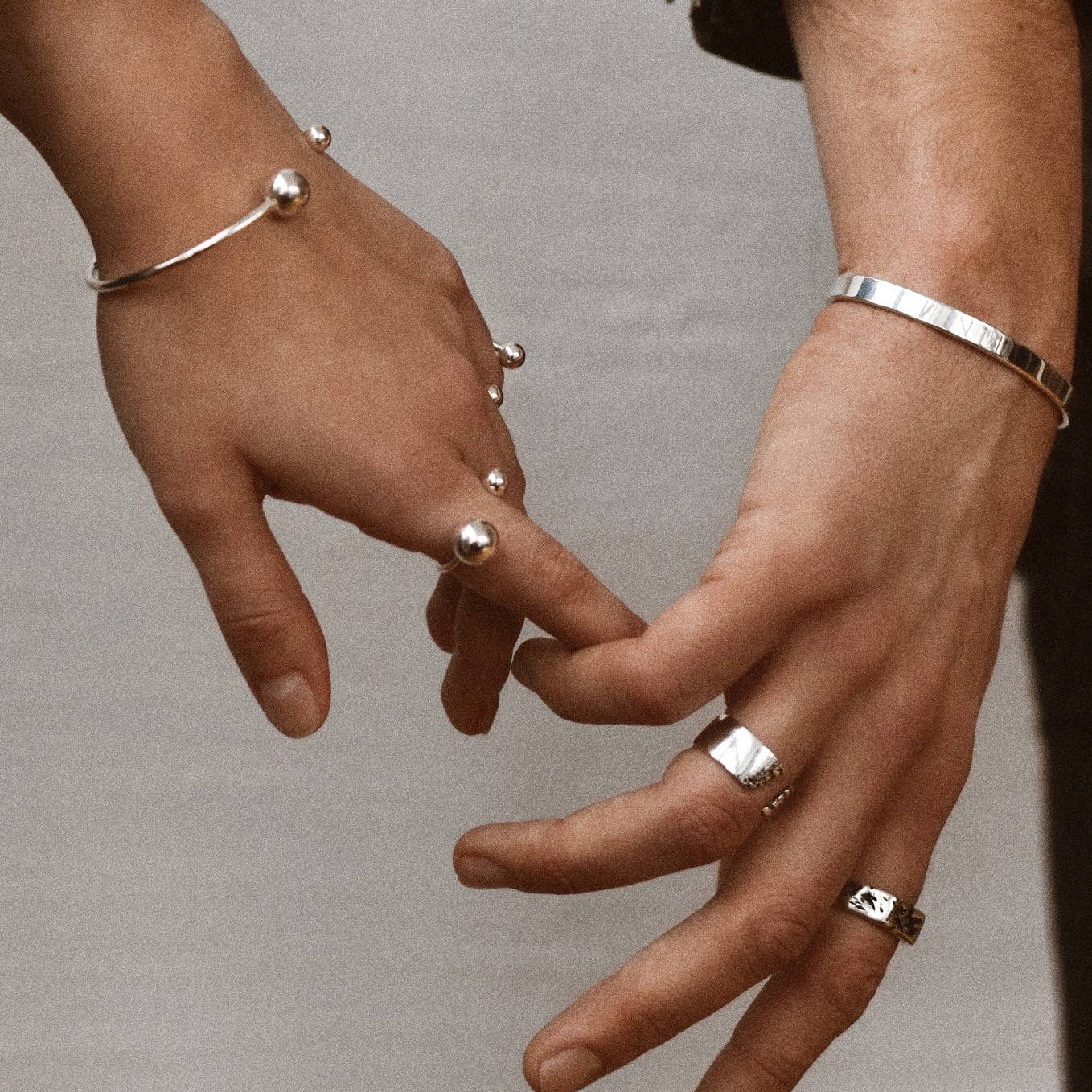 2. Matching, stackable jewelry
NO MORE is designed to match and stack. This means that if you purchase a necklace, for example, you can easily pair it with one or more bracelets and rings of the same design.
After all, the goal of NO MORE is to create a collection of statement pieces that can be worn together while still looking fabulous. Our designers have taken into account the fact that most women already own their fair share of jewelry and want an easy way to incorporate some new pieces into their existing collections without having to break the bank.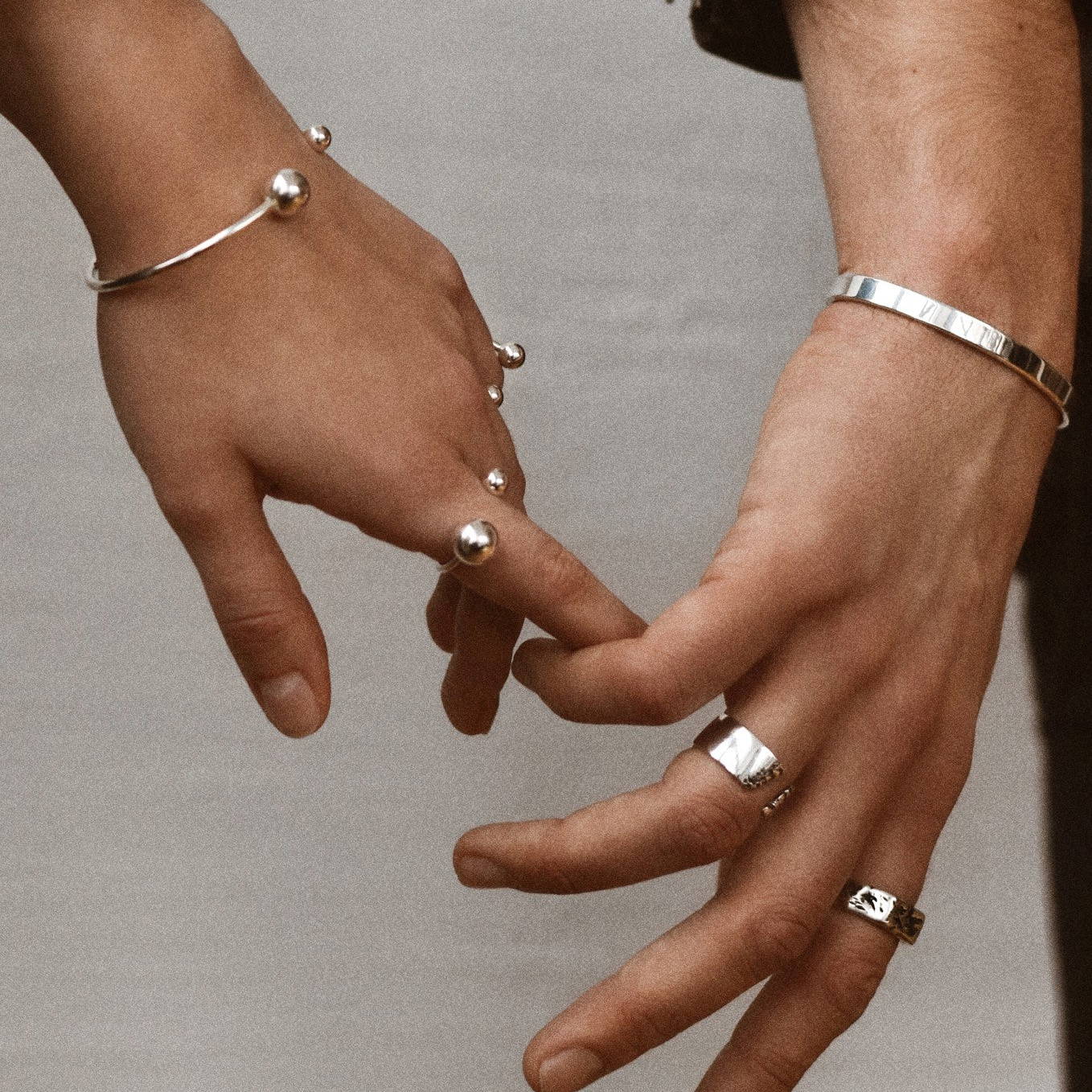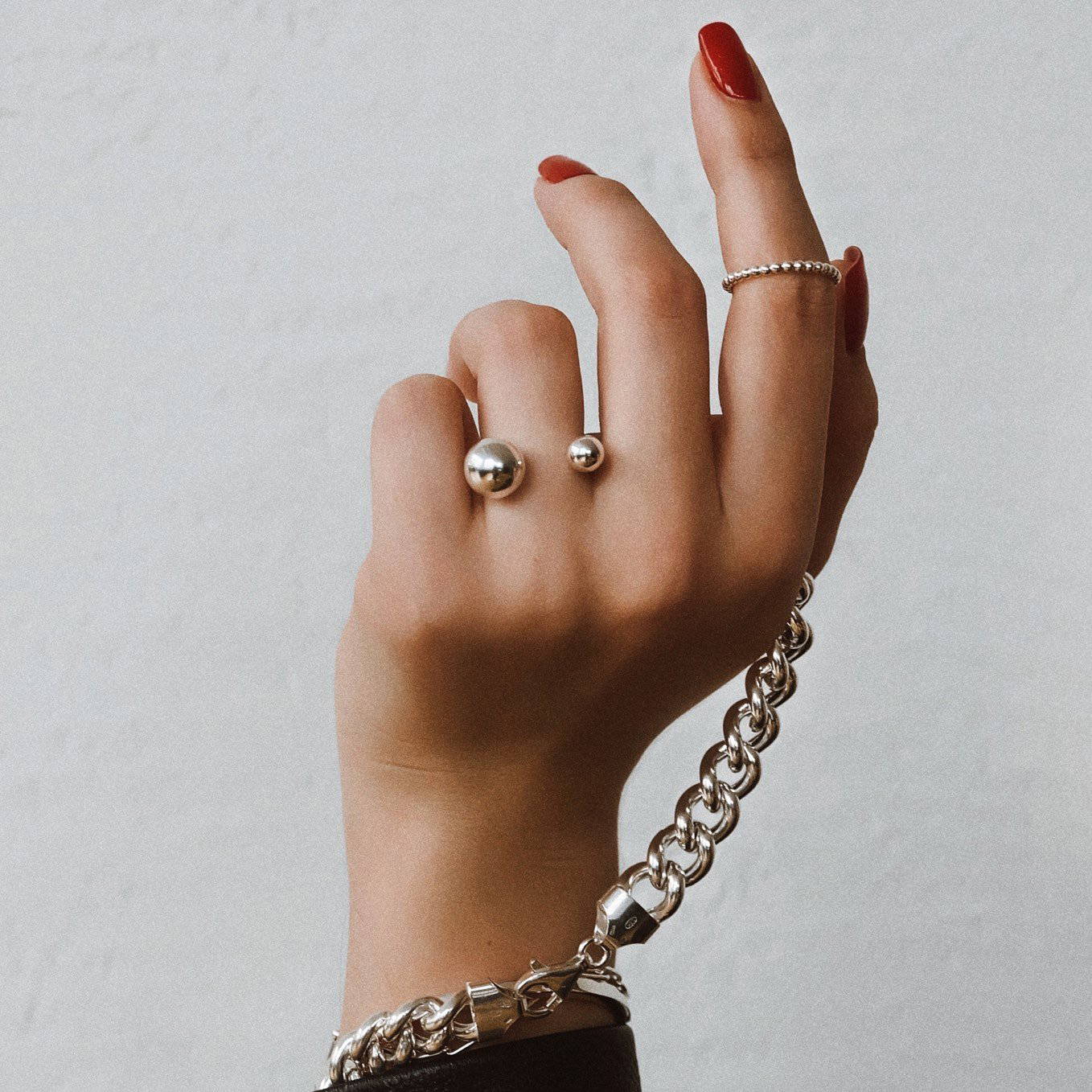 3. Jewelry without retail markups
At NO MORE, we wanted to make luxury jewelry accessible to anyone. While major brands in this industry markup their products by 200% or more of the actual cost, we do things differently.
By bypassing traditional channels, building direct relationships with suppliers and designing our products in-house, we're able to provide high-quality, beautiful luxury goods at down-to-earth prices.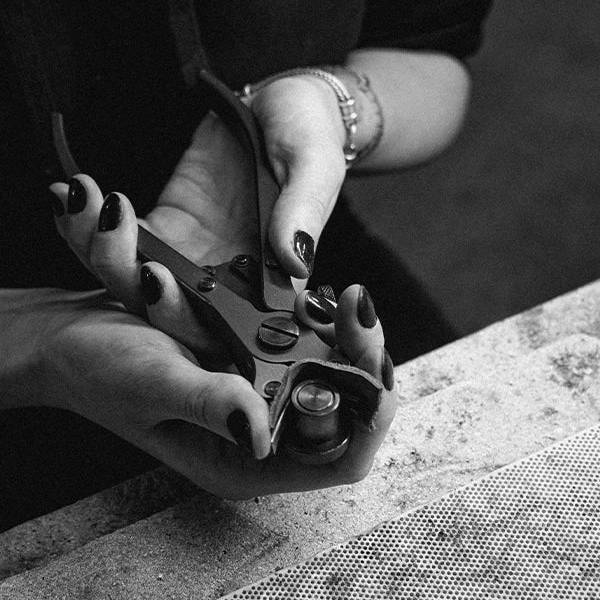 4. A brand that stands by it's values
Even though NO MORE was not started with the idea of sustainability and ethical-fashion in mind, it was always part of our DNA - even before passion transformed into NO MORE. We at NO MORE, are firm believers that environmental and social responsibility is our responsibility, it's the core value that is highly integrated into every single step we take on the NO MORE journey.
From little things such as reusing the box that NO MORE receives materials to delivering our jewelry to partner stores or handing out second-hand grocery bags to couriers, to much larger things such as keeping our production in-house and material suppliers as close to home as possible.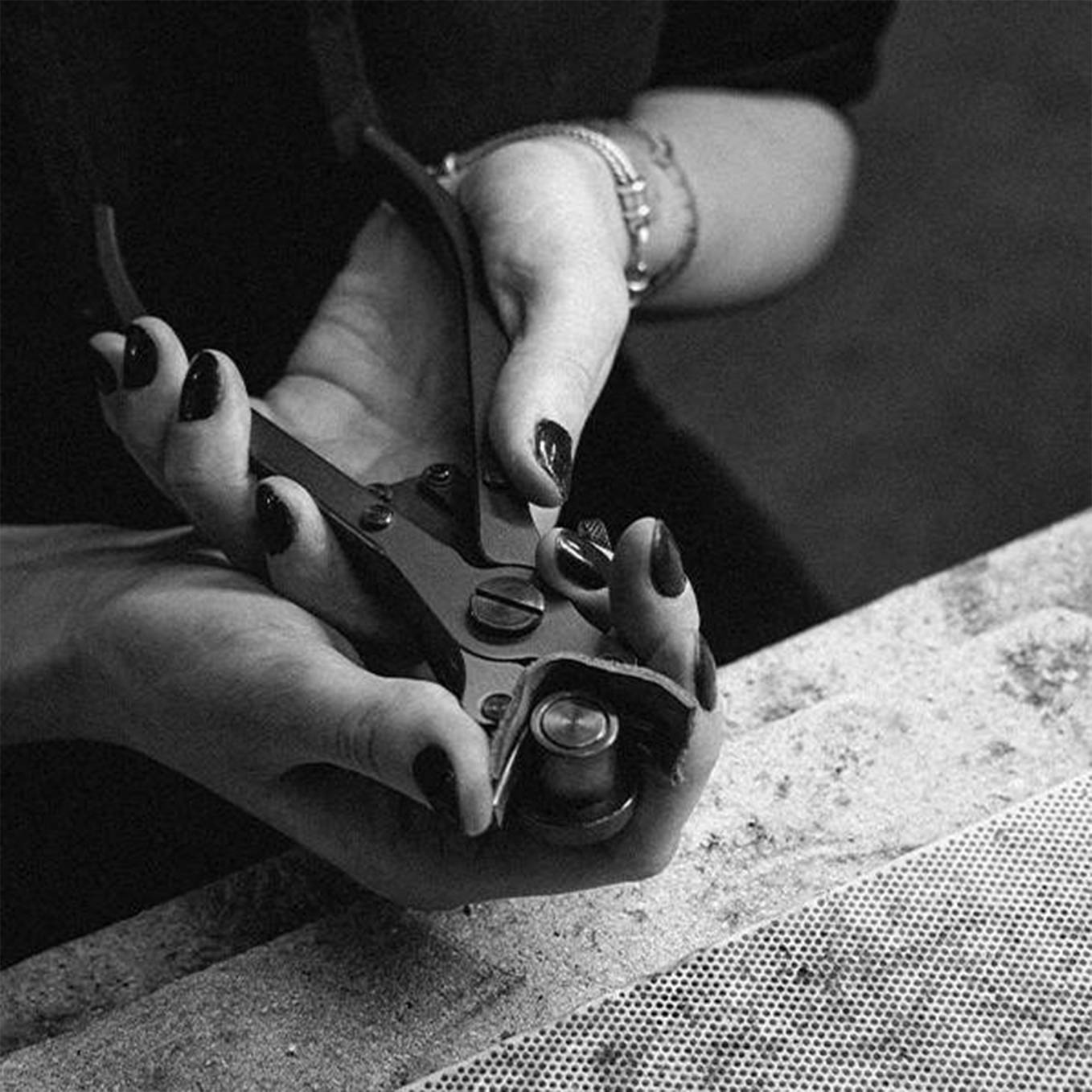 5. Honest customer service and a 2-year warranty
We want you to be happy with your purchase and stand behind our products, just like we do ourselves. That's why all NO MORE jewelry comes with a 2 year warranty for defects in materials or workmanship. If anything goes wrong, we'll fix it or replace it at no charge to you! You don't have to worry about investing in something that won't last because we've got your back.
We also believe that purchasing items from our store should be easy and hassle-free at all times — and we're always there if you ever need anything!